Times are strange, work has changed in almost every way

Kristen Prinz & Amit Bindra
Work has changed in almost every way…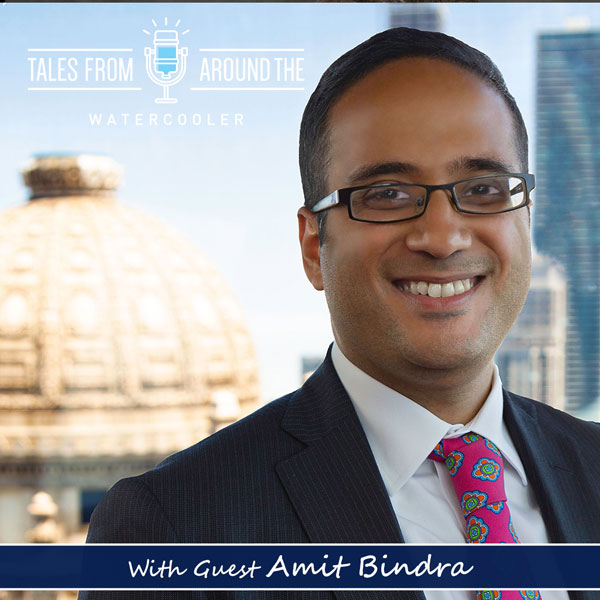 In this episode of "Tales from Around the Water Cooler":
Times are strange. Kristen and Amit share the mic for a discussion about the myriad effects of COVID-19 on businesses. From the difficulties of working from home to the anxieties with which many business-owners struggle on a daily basis, work has changed in almost every way. They discuss the importance of regular communication between leaders and their employees, noting that this is a time in which everyone is seeking guidance from authority. Tune in for a candid look at the hopes, fears, and uncertainties that currently define our work life.
The Tales from Around the Water Cooler Podcast was inspired by both experience working with employees/employers in a professional capacity as a business law firm as well as our personal experience as entrepreneurs hiring/firing employees.  This podcast was designed to be both educational and entertaining.  Please leave us feedback or ask questions if you have a employer/employee horror story you would like to share!