Tune in to hear what several enterprising business leaders are doing to ensure a safe and productive return to work.
Kristen Prinz Business Roundtable
with Chad Kodiak, Dan Dunn, and Anthony Standifer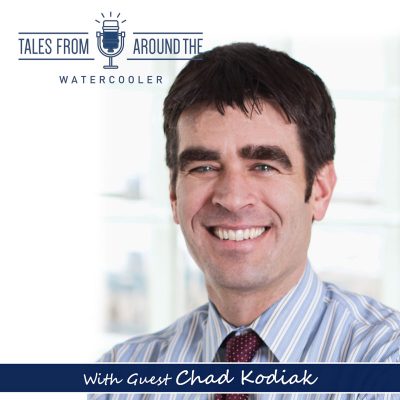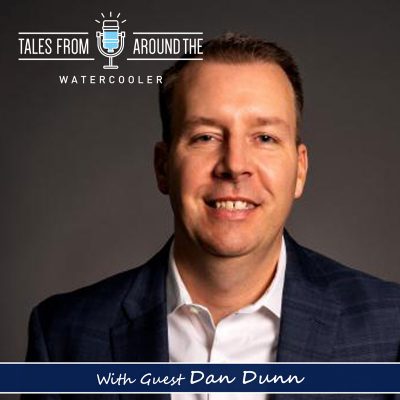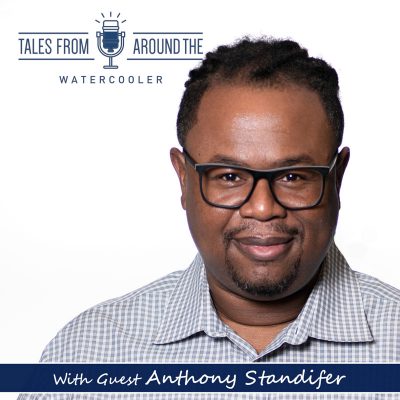 In this episode of "Tales from Around the Water Cooler":
Kristen Prinz sits down (remotely) with President and CEO of KODO Care Chad Kodiak, Founder and CEO of Aqueity Dan Dunn, and Co-Founder and CMO of mSEED Group Anthony Standifer to talk about bringing employees back to work after weeks or months of quarantine. Representing a variety of business sectors, these leaders have employed unique strategies for returning to work, tailored to their respective industries. Since each company faces its own set of challenges while dealing with this pandemic, this groups explains that it is important to listen to one's workforce and adjust strategies accordingly. Tune in to hear what several enterprising business leaders are doing to ensure a safe and productive return to work.
#1 Guest Information
Name: Dan Dunn, Founder and CEO of Aqueity, Inc.
Bio:
DAN DUNNCEO
Born with a knack for technology, at age thirteen Dan cracked open his family's computer determined to make it faster. This curiosity fueled his passion and set the stage for the technology company he founded in 1996, Aqueity, Inc.
Aqueity, is a technology services firm that works with small-midsized clients throughout the U.S. Areas of expertise include, technology roadmap creation & execution, cyber security, and on-demand project execution. Whether working with an internal IT team or servicing clients without, our focus on providing Extraordinary Service is what sets Aqueity apart from its competition.
Today, Dan focuses much of his time on helping clients establish and execute IT strategies focused on delivering key business outcomes.
He also has a passion for philanthropy with a specific focus on charities that benefit children. In his free time Dan enjoys travelling with family, fixing things, and motorcycling.
Stay Connected with Dan Dunn:
Website: https://www.aqueity.com/
Twitter: Aqueity, Inc (@Aqueity)
LinkedIn: Dan Dunn – CEO – Aqueity  and Aqueity
#2 Guest Information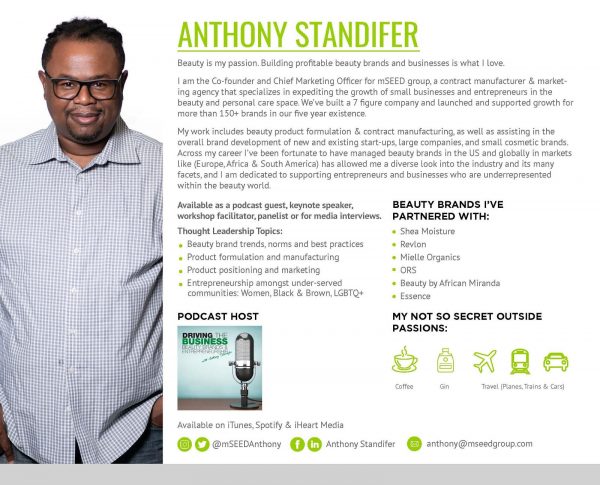 #3 Guest Information
Name: Chad Kodiak, President and CEO of KodoCare Pharmacy
Bio:
Chad Kodiak, RPh, PharmD received his Doctorate of Pharmacy degree from Purdue University.  Chad has dedicated his career to preventative medicine through medication synchronization programs, compliance packaging, and immunizations.  As the owner of KodoCare Pharmacy, Chad created the Kodo Pak, a convenient, innovative medication packaging system that improves health and decreases expense.  KodoCare provides medications and pharmacy supplies to Assisted Living Facilities and Developmentally Disabled Agencies throughout Illinois.
KodoCare also started CBDology.  The benefits of hemp-derived CBD extract have been well documented.  CBDology ensures the quality of the product and also checks for any interactions with other medications.
Chad is an accomplished speaker and has spoken at numerous national, regional, and state organizations.  He is an affiliate clinical professor at Purdue University.  Chad lives in Joliet with his wonderful wife and 3 amazing children.
Stay Connected with Chad Kodiak:
Website: www.kodocare.com    www.cbdologyrx.com
LinkedIn: Chad Kodiak
The Tales from Around the Water Cooler Podcast was inspired by both experience working with employees/employers in a professional capacity as a business law firm as well as our personal experience as entrepreneurs hiring/firing employees.  This podcast was designed to be both educational and entertaining.  Please leave us feedback or ask questions if you have a employer/employee horror story you would like to share!